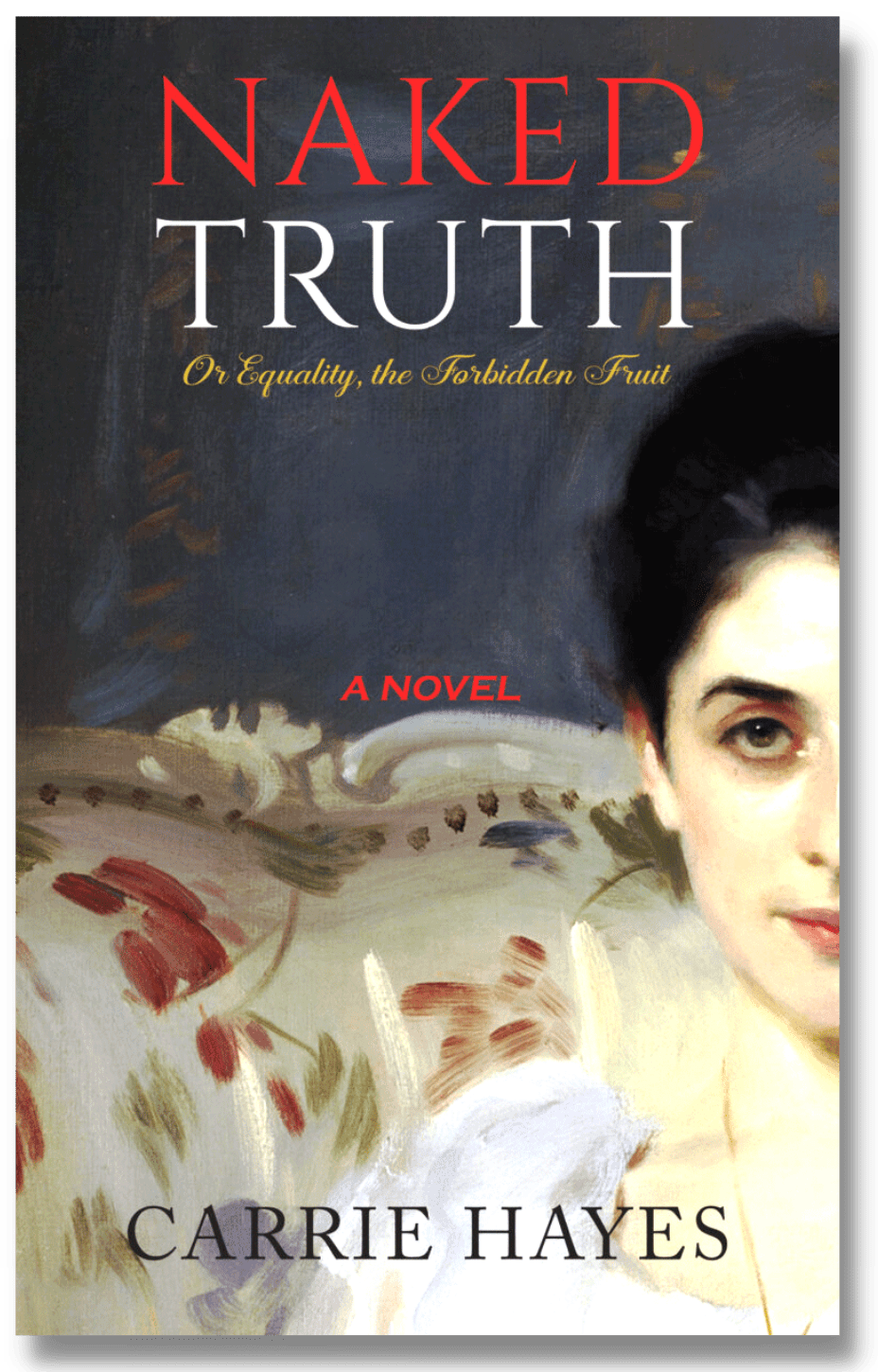 Spiritualist sisters,
VICTORIA WOODHULL and TENNESSEE CLAFLIN
were independent,
politically progressive
free thinkers.
They beguiled the suffragists
and seduced the millionaires.
They answered to no one.
The Establishment
vowed to destroy them.
NAKED TRUTH or
Equality, the Forbidden Fruit
is their story.

Book trailer for NAKED TRUTH: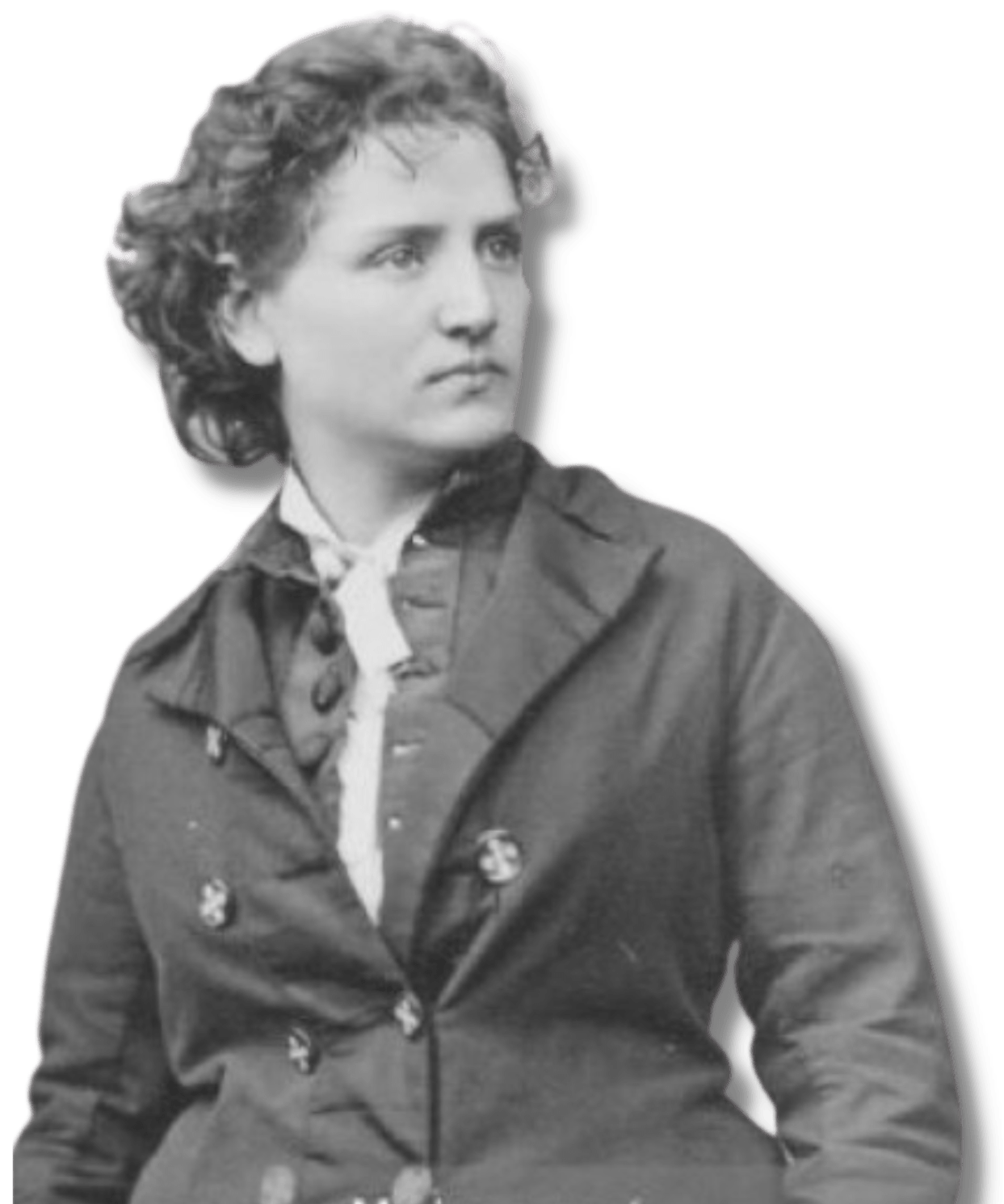 Readers' praise for NAKED TRUTH or Equality
"Henry James crossed with Henry Miller."
-Goodreads
"Carrie Hayes excels in her rich prose and crafts. A fast-paced, delightfully entertaining book. Just an excellent book and I am glad I found it."
-Bookbub
"What is it that they say about the truth being stranger than fiction? A fascinating read that sheds light on an important part of American and feminist history. The author manages to tell this story in an amazingly rich and deeply textured way. Buckle up because you are in for a rollicking good romp!"
-Amazon
"As moving as it is entertaining. I would highly recommend naked truth to readers of historical fiction everywhere."
-Readers' Favorite
"Not your grandmother's historical fiction."
-Bookbub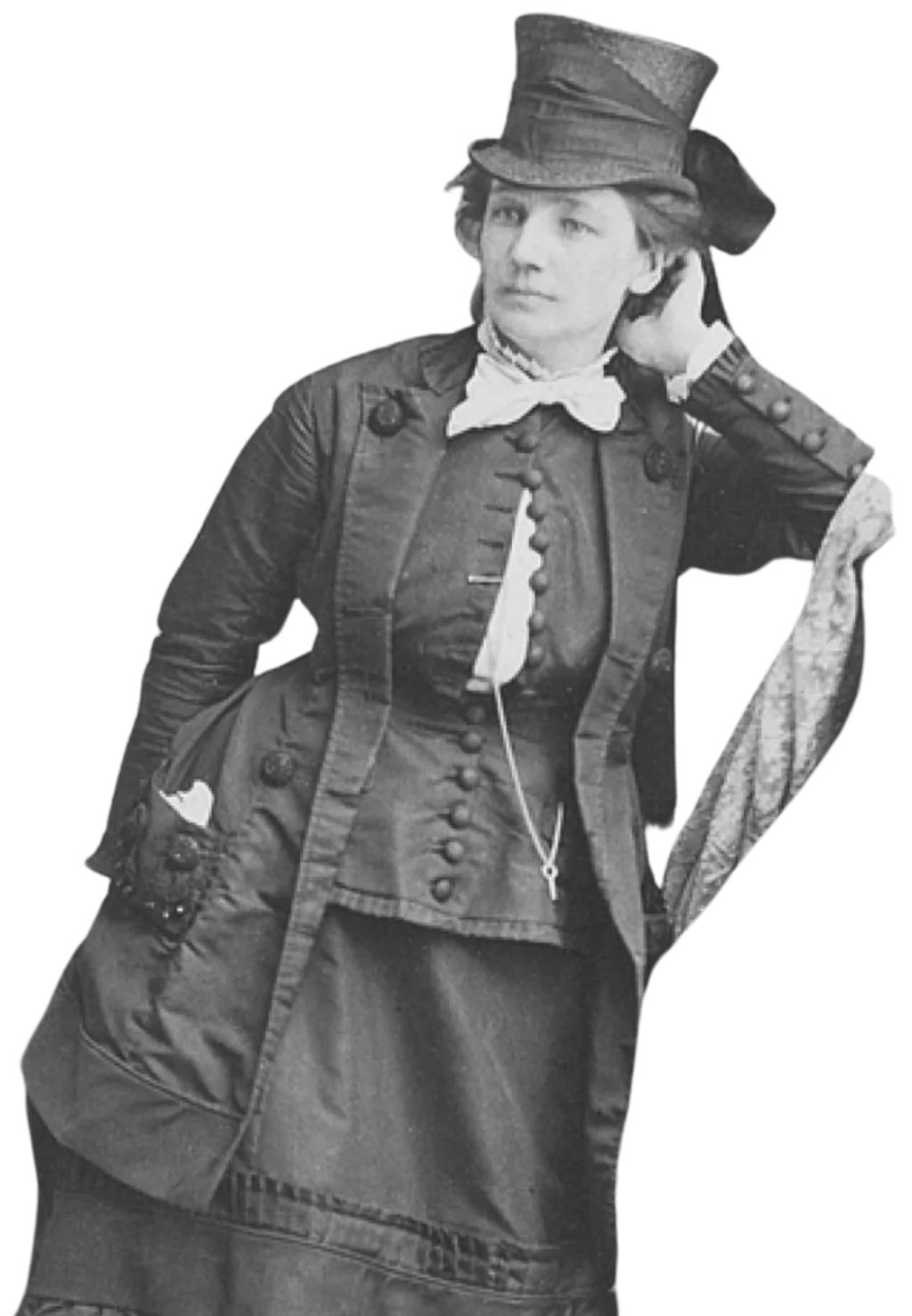 Praise for
NAKED TRUTH or Equality:
"Manipulation, ambition and seduction rule the day. Readers will devour the twists, intrigues and triumphs"
-PUBLISHERS WEEKLY
"An audacious debut."
– U.S. Review of books
"(Hayes) has found a fascinating chapter in history to explore, and Victoria and Tennie are compelling protagonists. Readers with an interest in first wave feminism, New York history, and detailed story telling will enjoy mining this debut which nicely sets up a sequel."
-Booklife
"Hayes writes with such care and authenticity
that the reader will likely be unsure where the history ends and the fiction begins."
-Kirkus Reviews
"NAKED TRUTH or Equality, the Forbidden Fruit is astoundingly ambitious. It is a story rich in historical controversy, and it is also one that once started is very difficult to put down. Hayes has penned a novel that is as enthralling as it is shocking. I thought this novel was brilliant from start to finish. It is fresh, it is vibrant, and the story is one that has been waiting to be told."
-Coffee Pot Book Club

"Naked Truth or Equality by Carrie Hayes has it all."
-Indie Reader

Coming soon… Naked Truth, or Equality the AUDIOBOOK
A FULL CAST RECORDING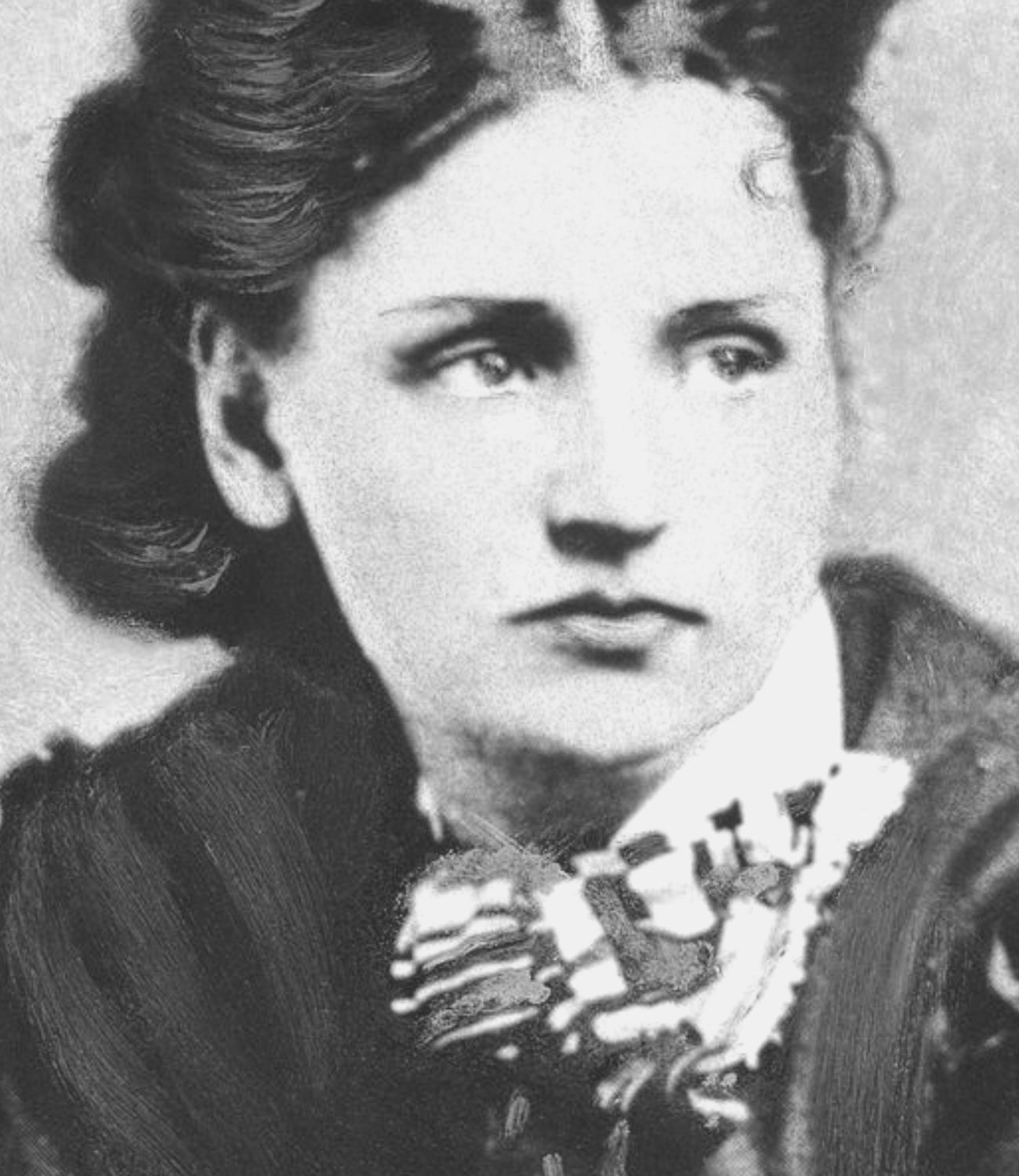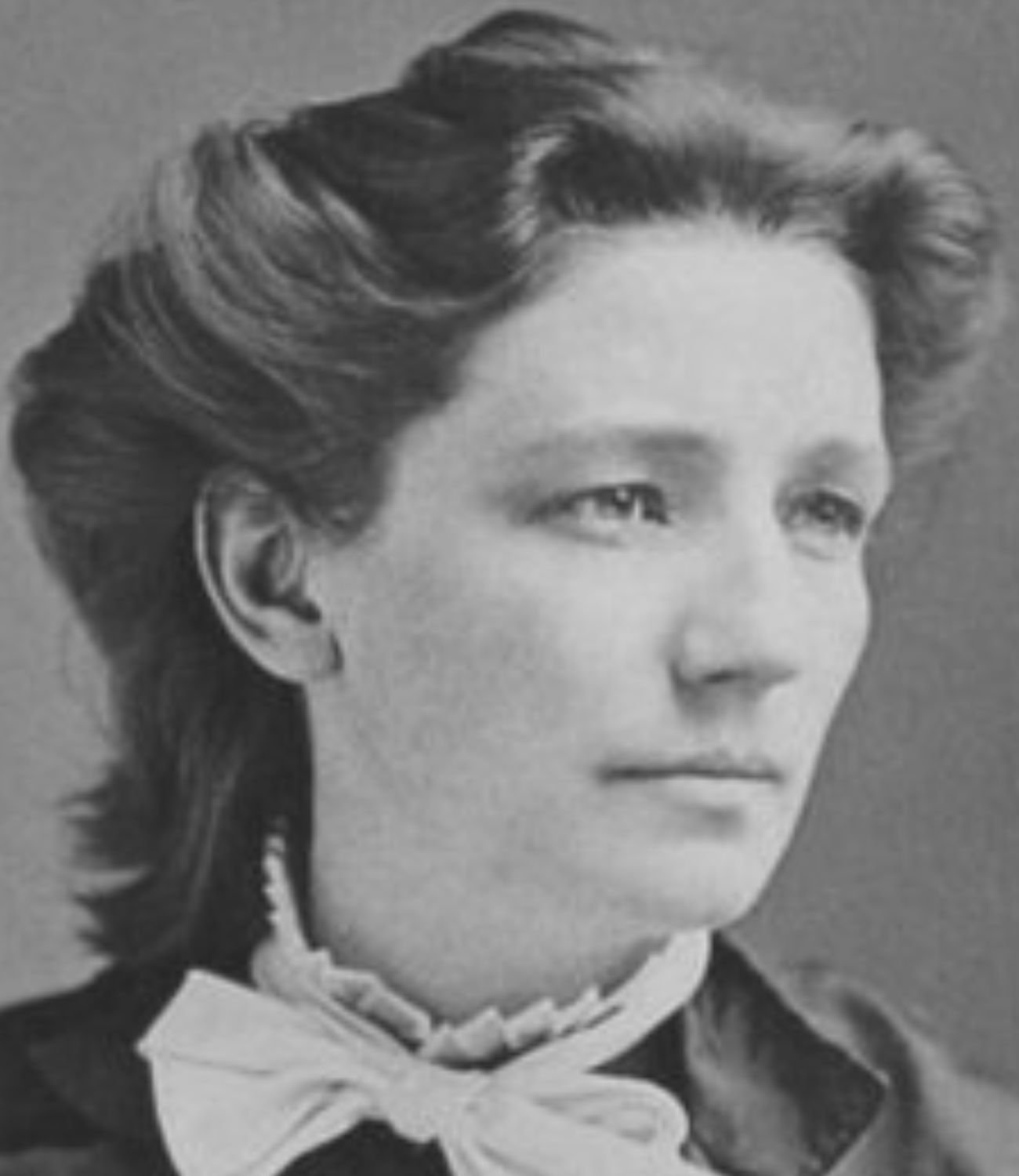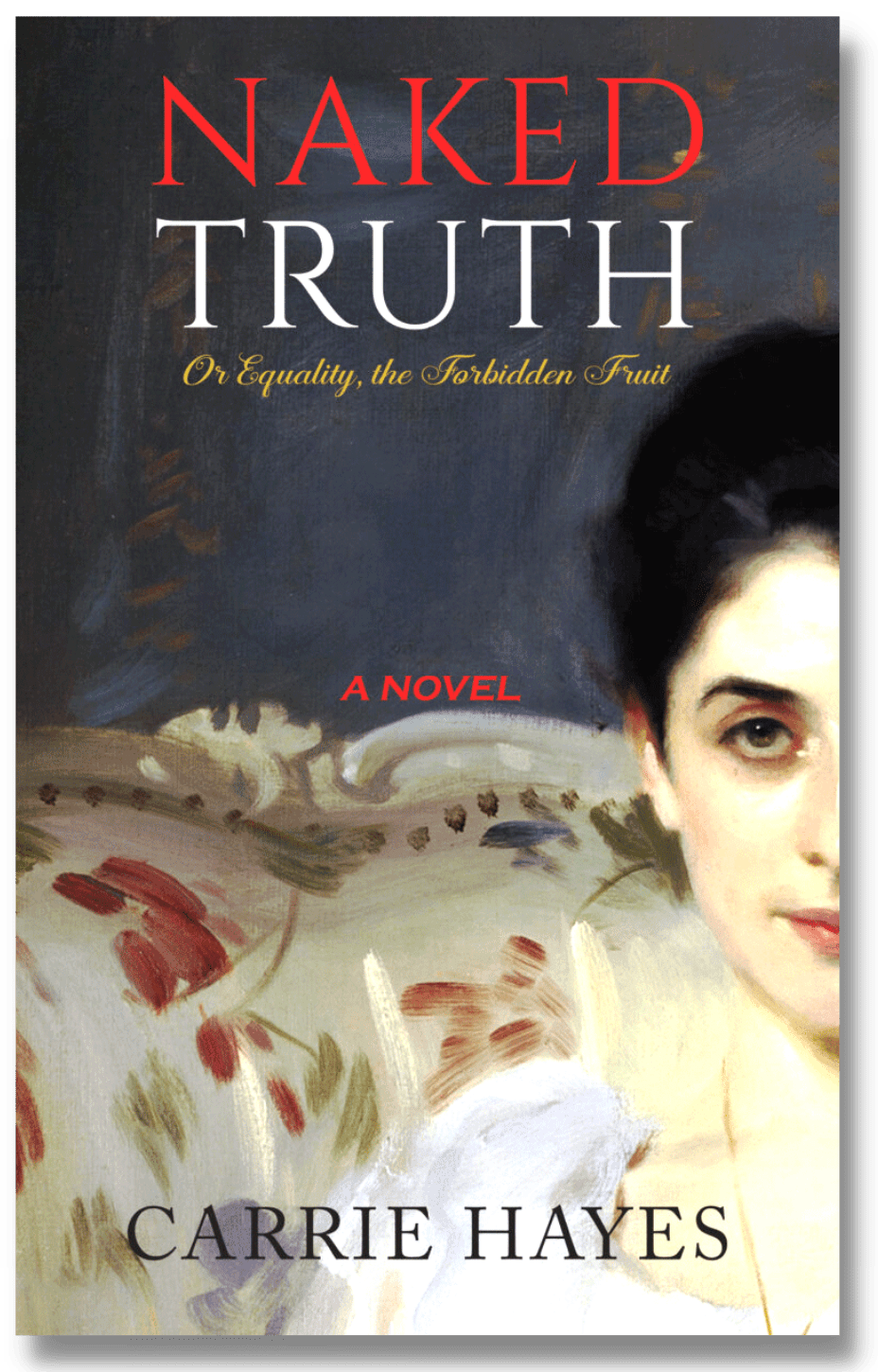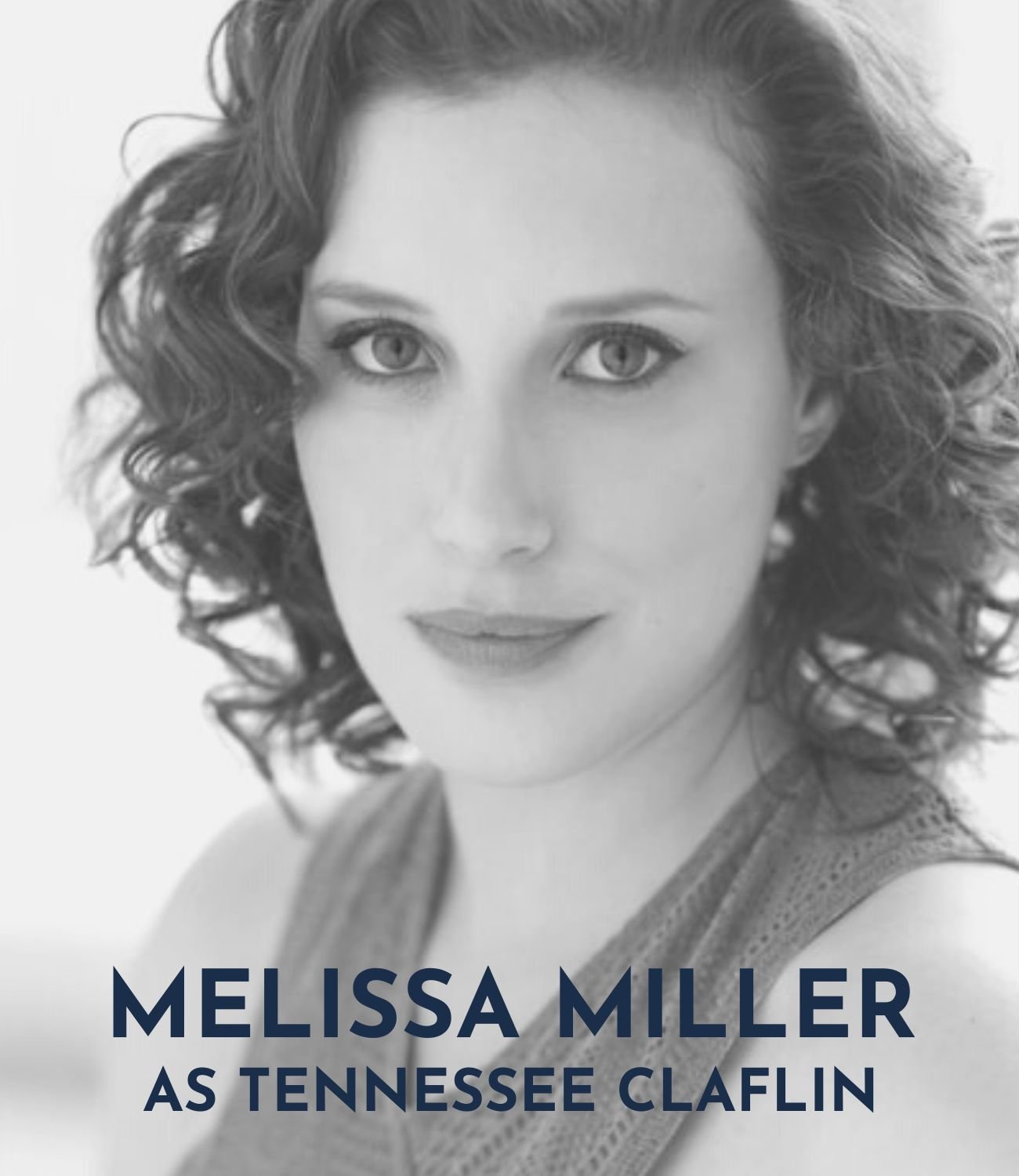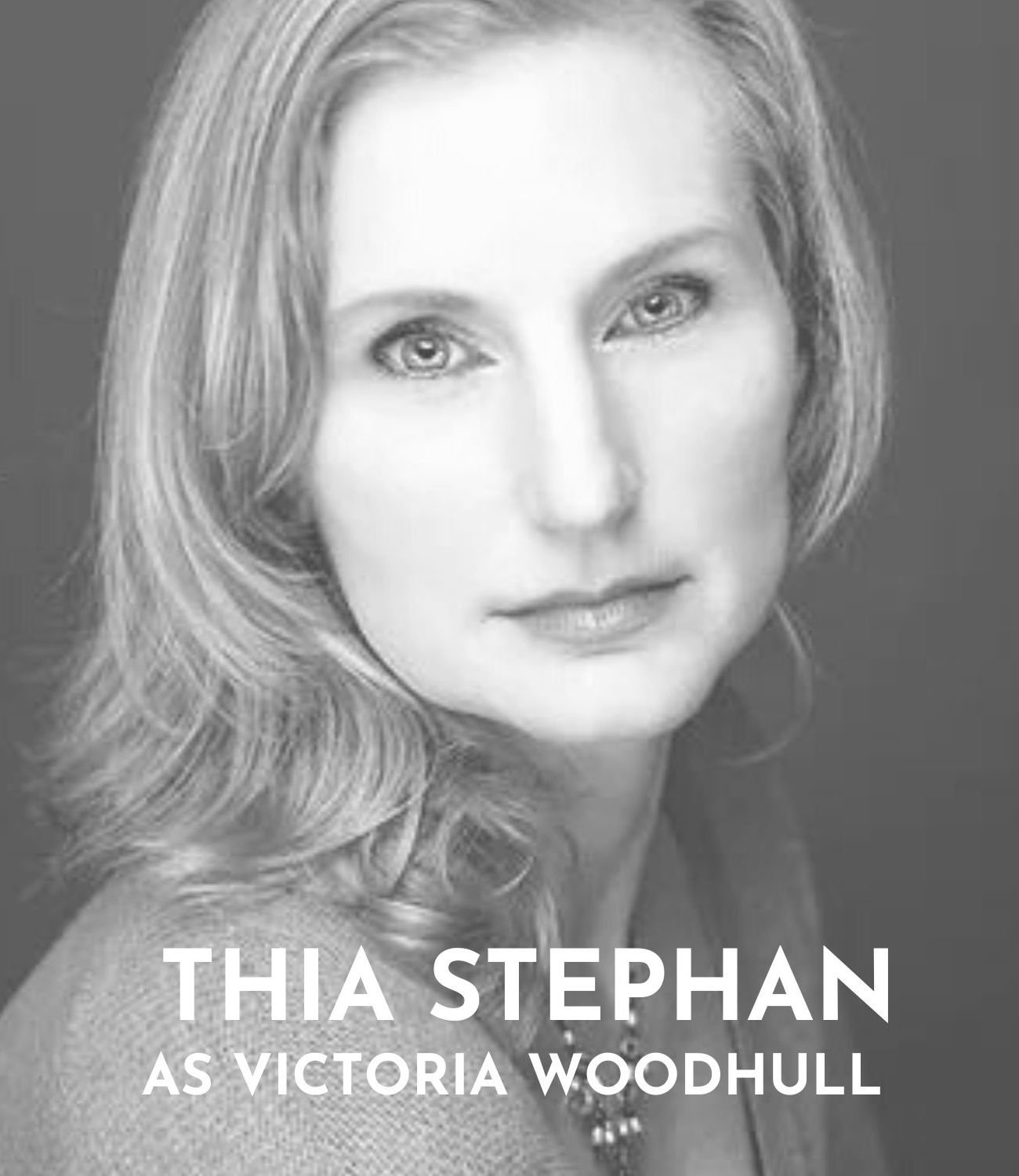 To sign up for my newsletter, please email me at
authorcarriehayes@gmail.com
and I'll send you my short story,
"The War of Unpleasantness"